Welcome to TurboCAD Africa
A hearty welcome to TurboCAD Africa. Below is a short write up About Us. TurboCAD Africa prides itself in 3 main categories, Software, Training and Education. TurboCAD Platinum has all the tools you need for 2D Drafting as well as 3D conceptual design. There are also some exciting and creative features available with our latest software. Easy rendering tools make this drawing suite a powerful assistant to your imagination.
Introducing TurboCAD 2019
Our Most Powerful TurboCAD Release Ever! New TurboCAD 2019 offers
added functionality to both the architectural and mechanical areas of
design in the program, with special emphasis to sheet metal design,
CAD interoperability, and rendering.
TurboCAD Platinum 2019
TurboCAD Platinum is our top-of-the-line professional 2D/3D CAD application.
TurboCAD Deluxe 2019
TurboCAD Deluxe is ready-to-use 2D drafting, 3D modeling and rendering software.
TurboCAD 2019 Professional
TurboCAD Professional is for experienced 2D/3D CAD users.
TurboCAD Designer 2019
TurboCAD Designer is easy-to-use, precision 2D CAD software.
An Introduction to 3D Drawing with TurboCAD
3D Training Guides for TurboCAD that teach common 3D CAD skills necessary to efficiently operate TurboCAD through easy to use, step-by-step sessions. Perfect for a classroom or self-study.
An Introduction to 2D Drawing with TurboCAD
2D Training Guide for TurboCAD that teach common 2D CAD skills necessary to efficiently operate TurboCAD through easy to use, step-by-step sessions. Perfect for the educator in a classroom or self-study.
Our Satisfied Clients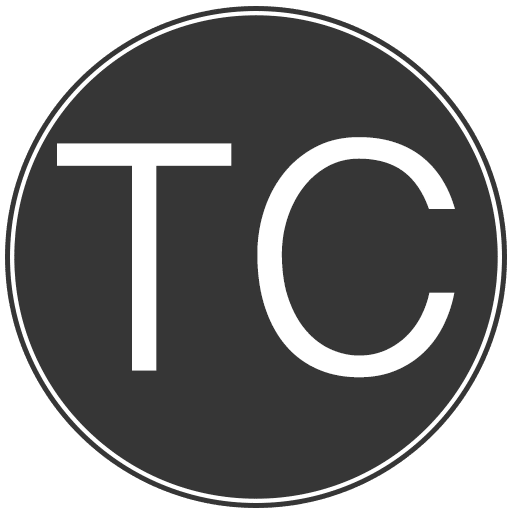 Hello Christene, I would like to take this moment to say thank you to you and the TurboCAD Africa team. You were helpful, patient and professional. Tammy also loved the training and appreciated the team's warm approach. It is heart-warming to encounter a business that is run with love as a value. May you be abundantly blessed always.
Zoe Gule
Nostalgia Life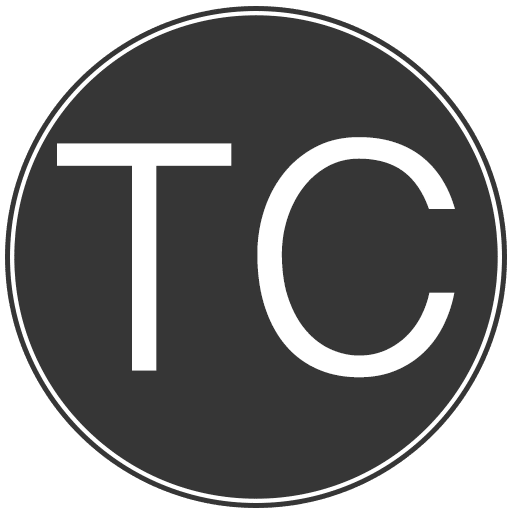 Excellent service and a professional team to work with.
Fred van Eeden
School Administrator at Brainline Learning WorldSchool Administrator at Brainline Learning World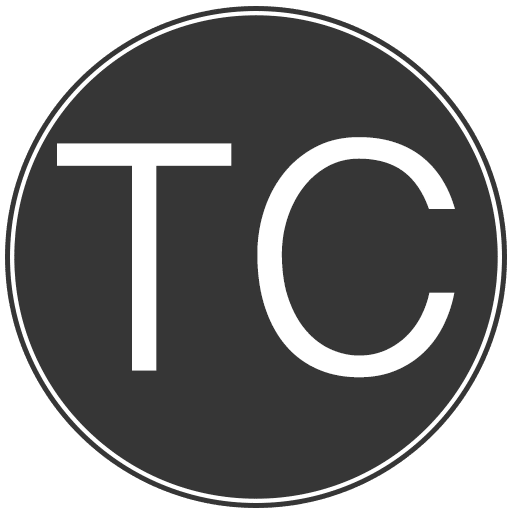 We are grateful for the training on TurboCAD Deluxe program that was conducted for our Design and Technology teachers in the North East Region, Botswana by TurboCAD Africa. The training program was well thought and relevant to our needs in Botswana. I can confidently confirm that our teachers that attended the training will be able to transfer the CAD skills gained during this training to their learners in their respective schools with ease.
Tiyapo Spinks Salani, Principal Education Officer, North East Region, Ministry of Basic Education, Botswana
Francistown – Botswana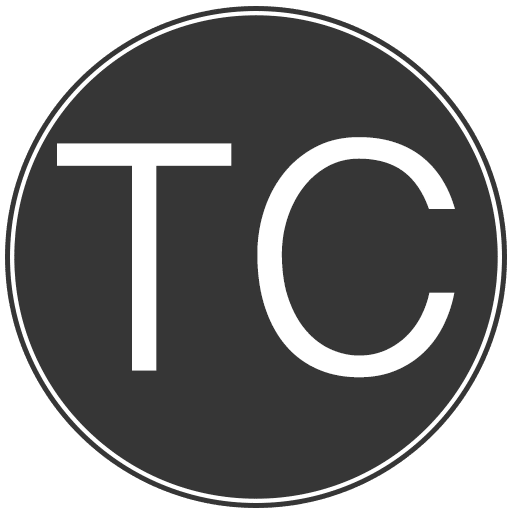 Dear Jaco, Having just completed one of your entry level three day courses, I would like to confirm how pleased I am with the result. Although I have had an early Turbocad product ( bought on Ebay) for several months now, prior to the course I was quite literally unable to draw a straight line properly. At the end of the three days I am now able to design and produce quite complicated 2D architectural plans and sections. I also have sufficient knowledge to " experiment " with the programme and continue to learn and improve as I go along. I feel that the course was worth every cent, and will be making plans to return for the 3D course at some future date.
Laurie Smart
Satisfied Customer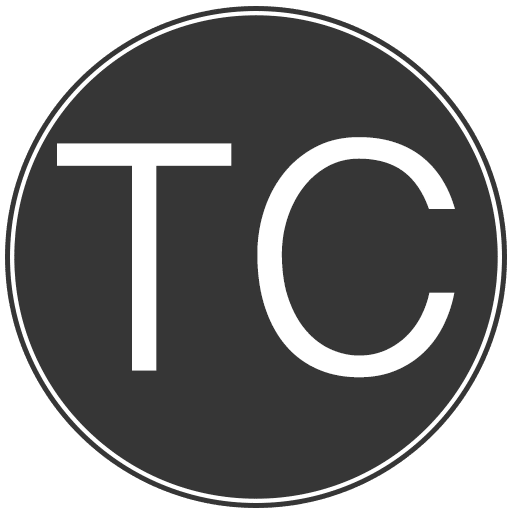 After dealing with Turbo Cad for more than 13 years, I can truly say that I have always received excellent client service from everyone. Well done TTS team!!
Jurgens Strydom
Satisfied Customer