Support Packages
We have developed different tier support packages ranging from Once-off support to support
packages offering multiple support calls per package. View each support package's details
below for more information.
Support packages provide you assistance with product installation and activation, frequently asked questions,
and other technical support queries you might require while working on TurboCAD for Windows software.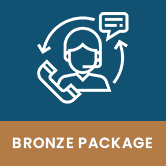 Bronze Support Package
Once-off Support
R299.00
Once-off support use
Include once-off support call
Support Call consists of the following:
1 Email containing step-by-step guide or link to tutorial video to resolve support query
OR
Up to 30 mins support phone call
OR
Up to 30 mins online Zoom, Anydesk or Teamviewer support assistance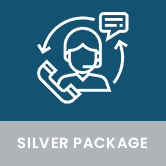 Silver Support Package
5 Support Calls/Queries
R1199.00
Valid for 3 months from date of purchase
Include 5x Support Calls

Support Call consists of the following:
1 Email containing step-by-step guide or link to tutorial video to resolve support query
OR
Up to 30 mins support phone call
OR
Up to 30 mins online Zoom, Anydesk or Teamviewer support assistance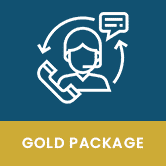 Gold Support Package
10 Support Calls/Queries
R1999.00
Valid for 6 months from date of purchase
Includes 10x Support Calls

Support Call consists of the following:
1 Email containing step-by-step guide or link to tutorial video to resolve support query
OR
Up to 30 mins support phone call
OR
Up to 30 mins online Zoom, Anydesk or Teamviewer support assistance