Training Manuals
TurboCAD Africa offers 2D and 3D Training Guides that teach standard 2D and 3D CAD skills necessary to efficiently operate TurboCAD through easy to use, step-by-step sessions. Perfect for a classroom or self-study.
Select a training manual below that suits your needs
2D Fundamentals Training Manual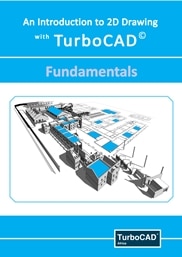 An easy to use guide on the fundamentals of 2D Drawing with TurboCAD.
3D Drawing TurboCAD Manual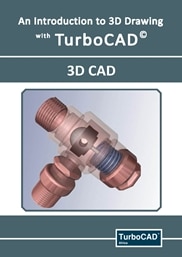 An easy to use guide to introduce the user to 3D Drawing with TurboCAD.