Welcome to TurboCAD Africa
A hearty welcome to TurboCAD Africa. Below is a short write up About Us. TurboCAD Africa prides itself in 3 main categories, Software, Training and Education. TurboCAD Platinum has all the tools you need for 2D Drafting as well as 3D conceptual design. There are also some exciting and creative features available with our latest software. Easy rendering tools make this drawing suite a powerful assistant to your imagination.
Best TurboCAD Products For:
TurboCAD 2023 is now available!
Our Most Powerful TurboCAD Release Ever! The new TurboCAD 2023 offers added functionality to both the architectural and mechanical areas of design in the program, with special emphasis to sheet metal design, CAD interoperability, and rendering. Over 20 New & Improved features!
TurboCAD 2D & 3D Online Training
In light of recent events with the Covid-19 virus outbreak and high demand for online training solutions, TurboCAD Africa now offers our flexible and affordable online TurboCAD training courses as an alternative to our classroom based training. Our online TurboCAD 2D Fundamentals & 3D Design Training Courses gives the aptitudes expected to begin utilising and working effectively in TurboCAD in the comfort of your own home or office.
TurboCAD Online Training Courses
Our Satisfied Clients
Good day Marilize, Thank you for all your help in assisting us with the above course. It is highly appreciated. I enrolled for the fundamental course and found it VERY informative. It has shown me so many short cuts and opened just how Powerful the Turbocad package is. I HIGHLY recommend the course for anyone starting out in draughting or who are muddling their way through the package. The material provided was concise and very helpful. The exercises provided practice on the features that we learnt and will enable further practice until it becomes second nature. The videos of the day's program will be very useful to go back to items that we missed or did not follow. Also once we forget how to do something we can always go back and be reminded. Once again thank you very much, to you and Louis (for his patience and clear conveyance of the material). I look forward to the 3D Fundamentals course as I have not been able to even try and teach myself.
Dan Hubbard
Quantum Building
Hi Emile Thanks so much for your very valuable training. I really enjoyed it and appreciated that you made it fun. Thank you for your wisdom and experience. Regards,
Johnny van der Berg
Satisfied Customer
On behalf of my students and our school, I would like to thank TurboCAD Africa for the recent TurboCAD course presented by them at our school. I would like to mention Louis Lemmer the instructor, Marilize who organised everything and Jaco Myburgh the owner of TurboCAD Africa for professional and excellent service. The students have greatly benefited from the course and will be able to use the newly acquired knowledge effectively in our subject of Engineering Graphics & Design. Looking forward to doing business with you again.
Fritz Rokkita
Abbots College Pretoria East
My previous encounters using CAD software had been frustrating and I enrolled in the TurboCAD 4 day 2D course with some trepidation. What an eye opener this experience has been. The functionality and user friendliness of TurboCAD is incredible. The training course was well thought out taking the users progressively through setting up and using the package. Emile Nel really knows his subject matter well and is a great teacher navigating through the online students questions and frustrations.
Riccardo Tonini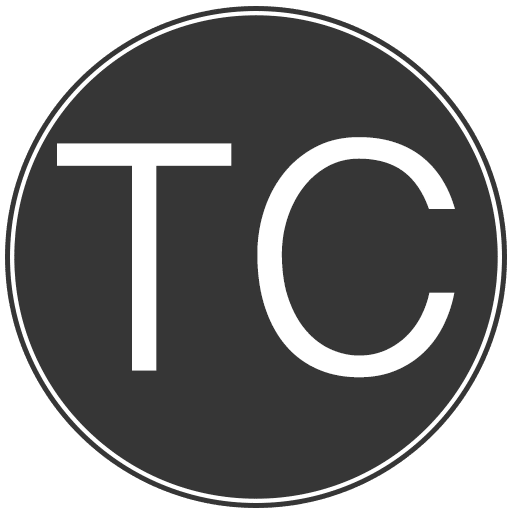 I really enjoyed the 3D Course and helped me solidify some of the aspects we learned in the 2D course. TurboCAD is really excellent to use especially when it comes to working accurately and I am grateful for receiving the opportunity to learn it. Mr Louis is an awesome instructor and was informative and easy to follow.
Willem Coetzee
Satisfied Customer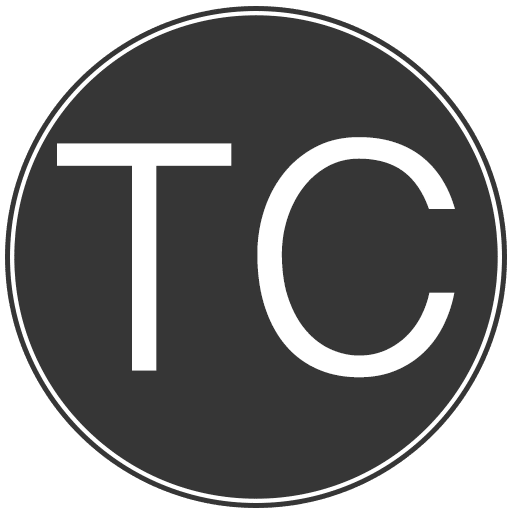 I quite enjoyed the course over Zoom, I thought that was an interesting and very convenient way of doing the course. I thought the content was very vast and some of the drawings were not too hard for a beginner using 3D TurboCAD. I thought Louis was an excellent teacher and did well over Zoom to answer our questions and resolve whatever issues we had. Thank you very much.
Daniel da Costa
DE BEER & VENNOTE RAADGEWENDE INGENIEURS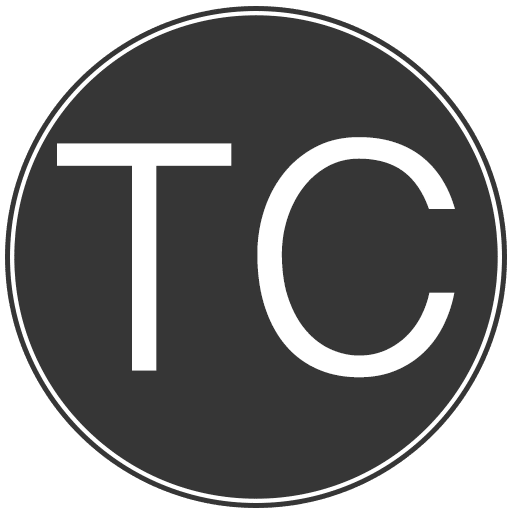 Good day to you. Thank you very much for the privilege to be able to attend your online 2D & 3D TurboCAD classes. I've enjoyed it and what is extra is the fact that we got a recording of the whole session, so where you fall behind or were not too sure about something, you could always replay the recording over and over until you get it right! I am battling with the architecture draughting, but with these recordings I'm sure I will be able to understand what I've been doing wrong. Louis, our lecturer, is very professional and patient. Not once did he loose his cool with us that struggled with the screen, sharing, scales ect. A very big thumbs up for him!!!!! I will definitely recommend your courses and programme to everyone interested. I will also try my utmost best to get TurboCAD installed at West Coast College before my contract with them expires. Thank you
Frede le Roux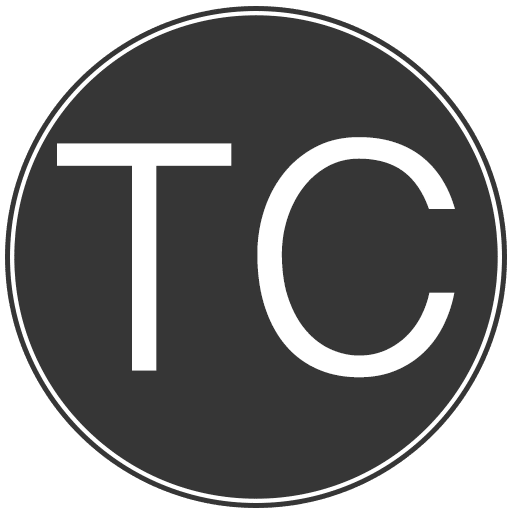 I thoroughly enjoyed the course thank-you. Louis was a fantastic presenter/lecturer and had great patience and appreciate him taking the time to answer all questions individually. Many thanks
Clive Layland
Fleet Manager ~ Solar Turbines Incorporated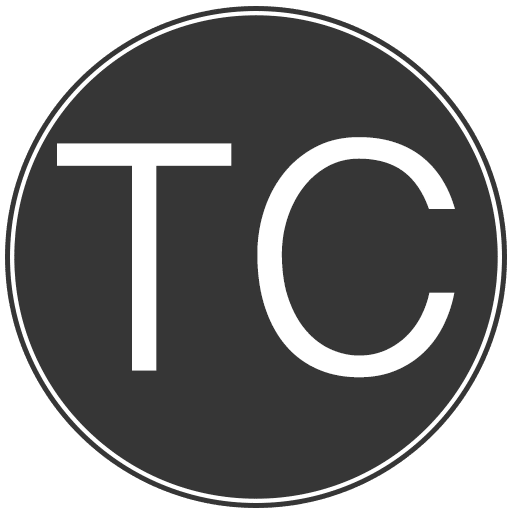 Die online kursus was vir my op die ou einde 'n beter opsie alhoewel ek dit nie voor die tyd verwag het nie. Die ZOOM platvorm werk baie goed, die interaksie is nodig. Jy leer deur ander se vrae wat gereeld dieselfde is as joune. Die videos wat julle in die aande gestuur het was 'n groot hulp. Daarsonder sou ek verlore gewees het. Louis se geduld is ongelooflik! Sy aanbieding ook baie duidelik & goed uiteengesit.
Eileen Cilliers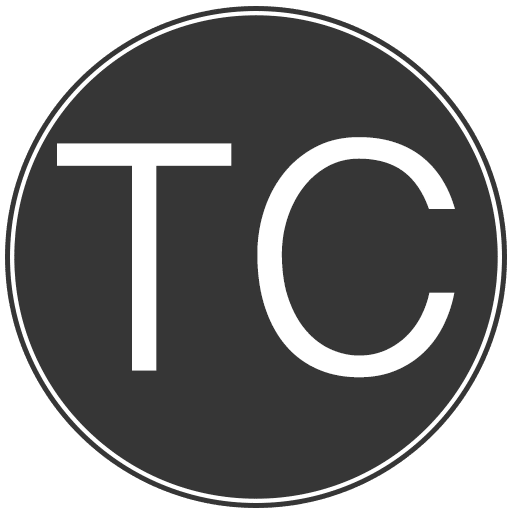 Thank you for the fantastic 3-Day 2D TurboCAD course. Your patience was really appreciated. Your knowledge and presentation was of the highest standard! I feel I have learnt an amazing amount.
Andre Tribelhorn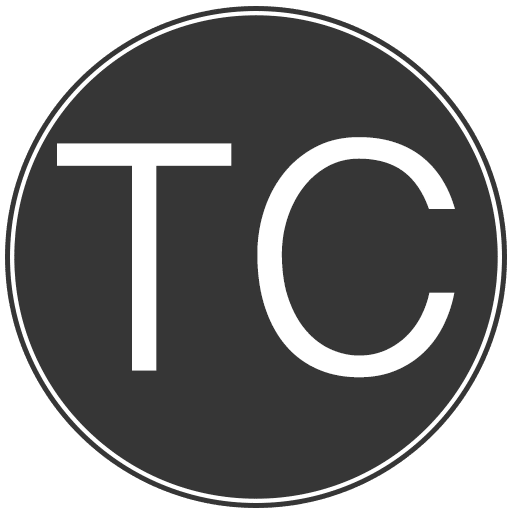 I did the 2D TurboCAD Fundamentals Online Course and even with a bad Wifi connection I could still keep up todate as I could download the days Videos and catch up. Louis was always available on Whatsapp and to take my calls always ready to assist with advice and help. I am in for the next course as it was broken down into sizable pieces that I could easily manage Thank you!
Allan Hoffman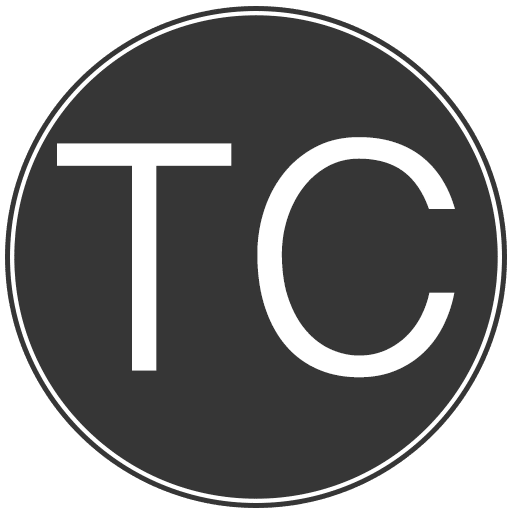 Hello Christene, I would like to take this moment to say thank you to you and the TurboCAD Africa team. You were helpful, patient and professional. Tammy also loved the training and appreciated the team's warm approach. It is heart-warming to encounter a business that is run with love as a value. May you be abundantly blessed always.
Zoe Gule
Nostalgia Life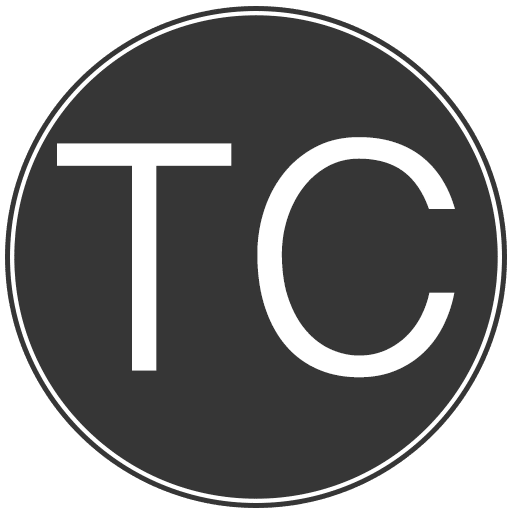 Excellent service and a professional team to work with.
Fred van Eeden
School Administrator at Brainline Learning WorldSchool Administrator at Brainline Learning World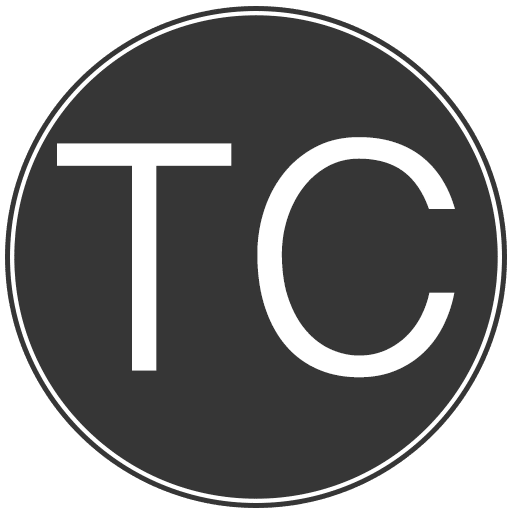 We are grateful for the training on TurboCAD Deluxe program that was conducted for our Design and Technology teachers in the North East Region, Botswana by TurboCAD Africa. The training program was well thought and relevant to our needs in Botswana. I can confidently confirm that our teachers that attended the training will be able to transfer the CAD skills gained during this training to their learners in their respective schools with ease.
Tiyapo Spinks Salani, Principal Education Officer, North East Region, Ministry of Basic Education, Botswana
Francistown – Botswana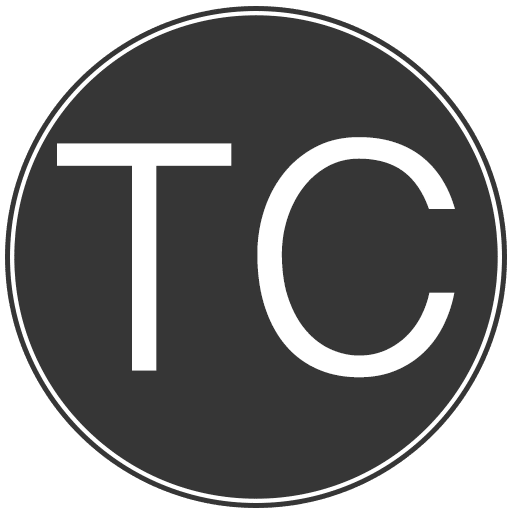 Dear Jaco, Having just completed one of your entry level three day courses, I would like to confirm how pleased I am with the result. Although I have had an early Turbocad product ( bought on Ebay) for several months now, prior to the course I was quite literally unable to draw a straight line properly. At the end of the three days I am now able to design and produce quite complicated 2D architectural plans and sections. I also have sufficient knowledge to " experiment " with the programme and continue to learn and improve as I go along. I feel that the course was worth every cent, and will be making plans to return for the 3D course at some future date.
Laurie Smart
Satisfied Customer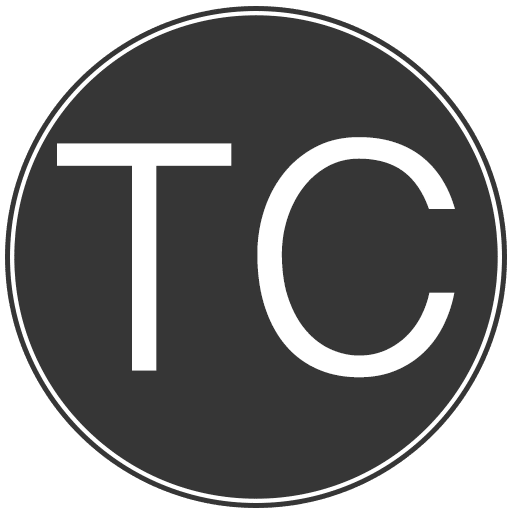 After dealing with Turbo Cad for more than 13 years, I can truly say that I have always received excellent client service from everyone. Well done TTS team!!
Jurgens Strydom
Satisfied Customer